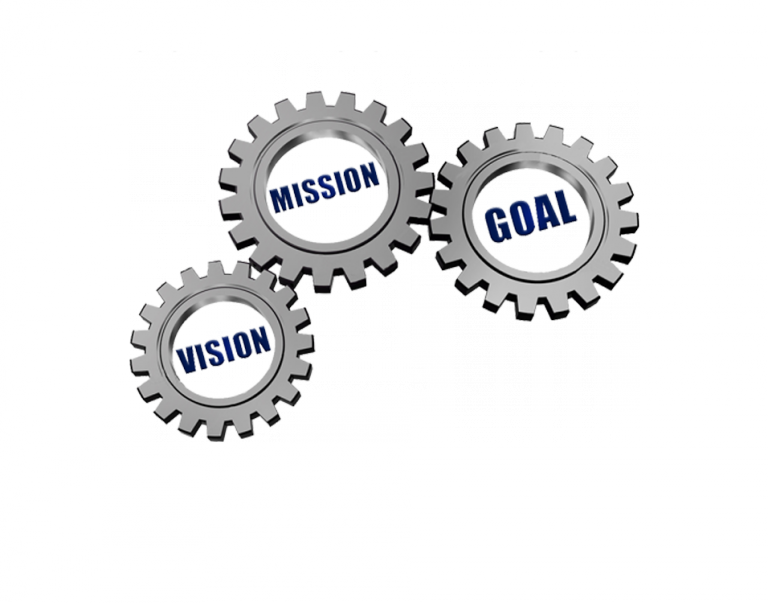 MISSION
The mission of our company is to provide a wide range of quality spare parts and accessories for commercial vehicles in our region.

We are tending towards implementing European business standards, starting from providing high level services, to constantly following trends in commercial vehicle industry.
Our orientation is based on continuous improvements of product quality offer, fulfilling customer and consumer expectations.
We pay attention to availability and territorial coverage of our branches.
With continuous expansion of our distribution network, we are strengthening the brand, responding to market demands and meeting customer needs.

Our aim is to have in stock an optimal amount of various spare parts so that our sales capacity can fulfill customer needs any time and they can rely on it, also providing additional support with our services, offering maintenance and vehicle repairs with warranty.

Our priority is based on gaining long-term customer and associate trust, as well as establishing quality business relationships with our partners.

The well-being of employees in the company, their training and development, is of a big importance to us. In that way we are also improving our services and the overall experience.
VISION
The vision of our company is to be the most reliable distributor of spare parts for commercial vehicles in Serbia and Bosnia and Herzegovina.

Operating in a planned and responsible manner, we strive to maintain our current reputation, justify customer trust, and become the market leader in our industry.

We are committed to be exceptional in everything we do and strengthen our position.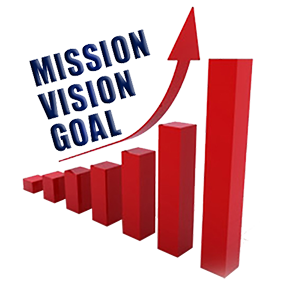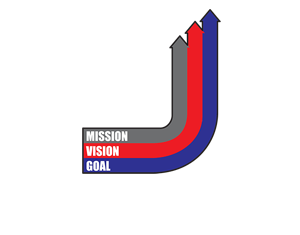 GOALS
As a dedicated team, our goal is to provide best care for our customer's vehicles and effectively solve all issues that occurred, since we are RETURNING ON THE RIGHT TRACK.