We are always striving towards developing and improving our business, so we tend to establish cooperation with companies to the mutual satisfaction of both parties.
We would like to invite all that are interested in any cooperation form to contact us directly by phone or send us an e-mail.
If You recognize potential interest for both sides, send us company details, information regarding activities, range of products or services, references and what You consider as competitive advantage at office@bodena.co.rs.
We are open to suggestions and making new business contacts.
Get in touch with us and we will analyze all possibilities, convinced we will find the best solution.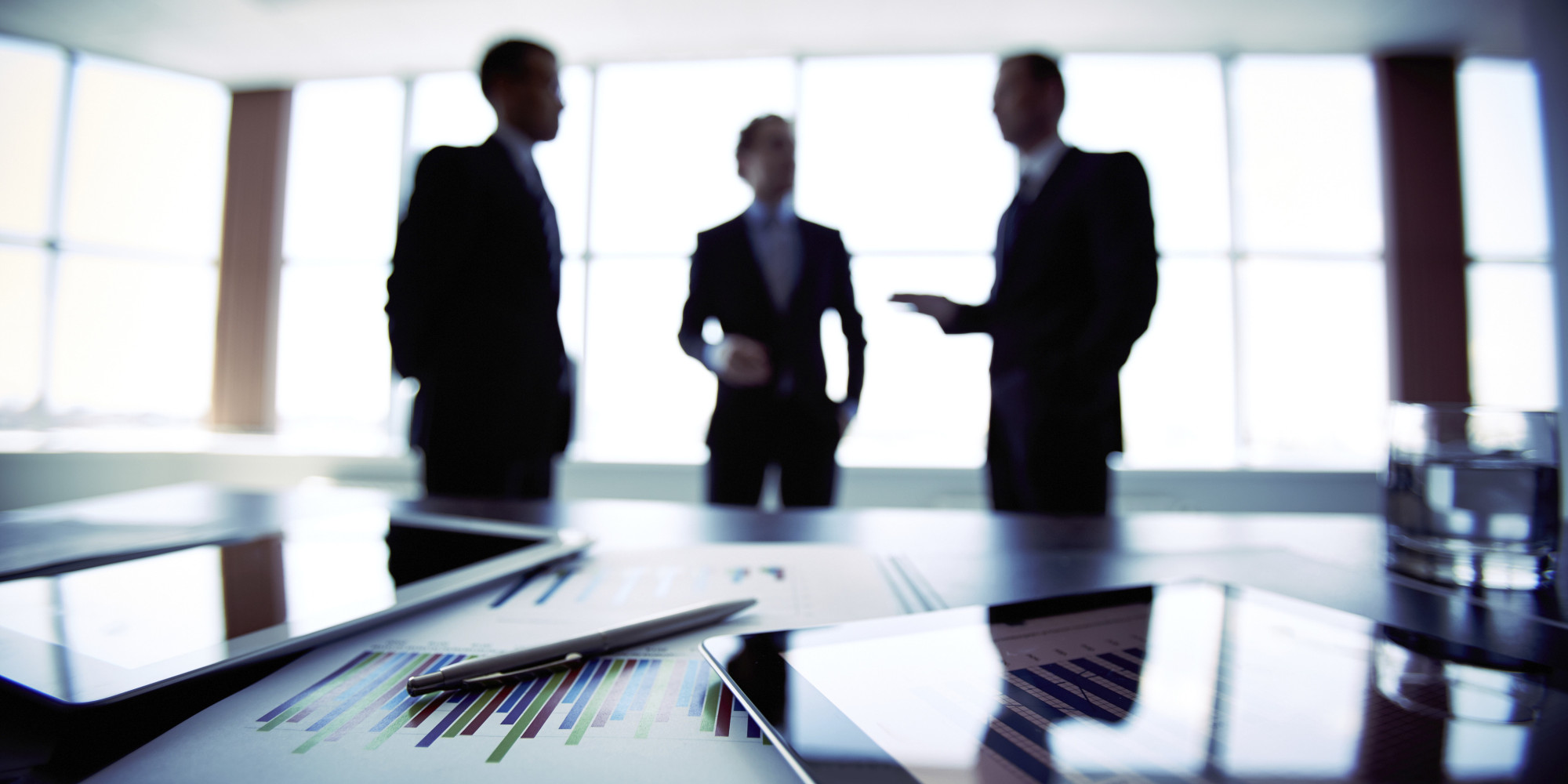 In addition to the mentioned above, we pay special attention to our loyal customers.
Our current and future clients that rely completely on our spare part stock, and/or choose to use maintenance and repair services entirely at Bodena, are treated and stimulated specially.
Loyalty is rewarded with benefit payment due dates, special discounts and giveaways.

If You would like to work with us and become a part of our team, contribute to our business success and Your personal progress, please check details under the section Job Vacancies or send Your CV to dejana@bodena.co.rs